Connie Taylor, Chiropractor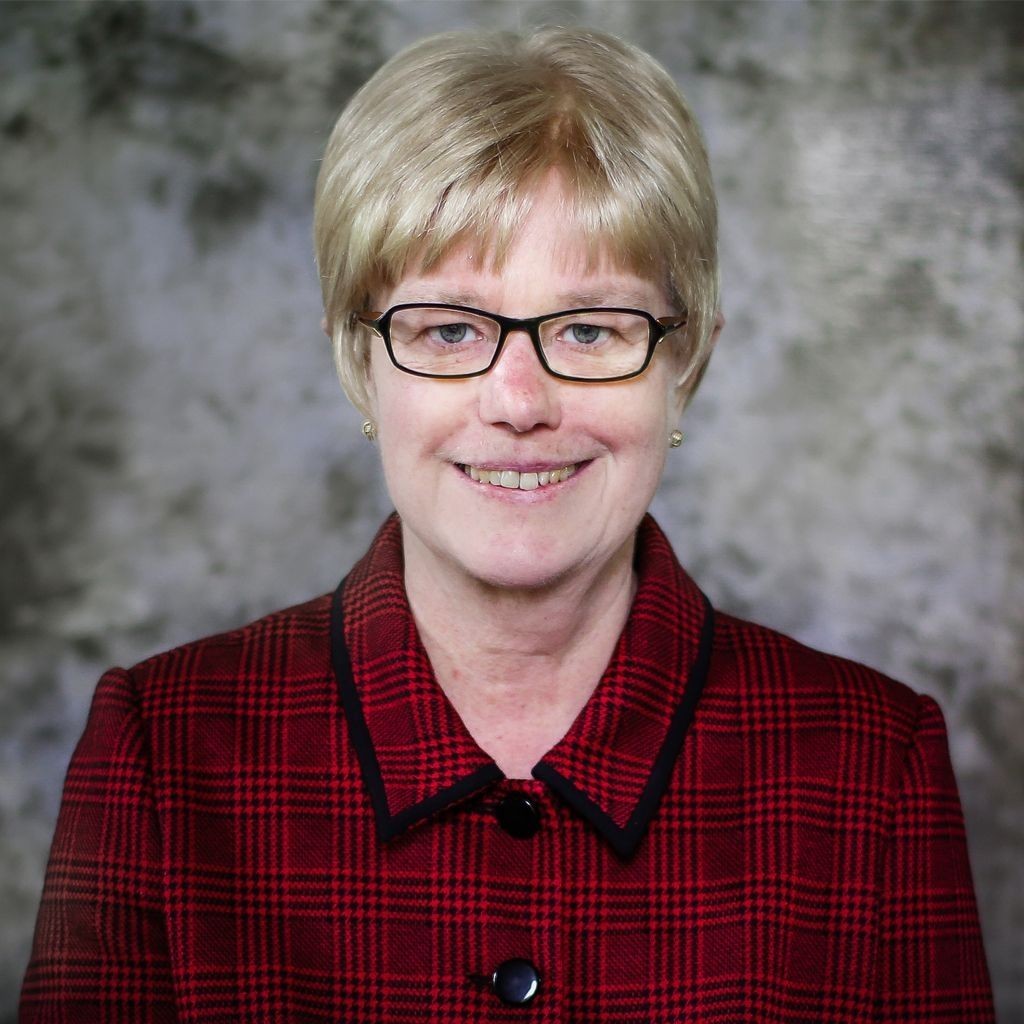 Connie Taylor
Chiropractor

Rated out of 5 stars

(12)

rating(s)

Less than $50 per visit
Yes, I am accepting new patients.
Description
Our Chiropractic and Massage Therapy Clinic has served the people of St. Catharines and area at this location since 1985. 

We are located in the Glenridge Plaza, near Brock University. Our three chiropractors and two massage therapists are fully trained, very experienced, and able to help with your back, neck, and other muscle and joint problems.
Facility Information
Glenridge Chiropractic
Services & supplies
Custom Orthotics
Deep tissue massage
Sports massage
Wellness massage
Amenities
Close to public transit
Free parking
Free Wi-Fi
Wheelchair accessible
236 Glenridge Ave, St Catharines, ON L2T 3J9