Find a provider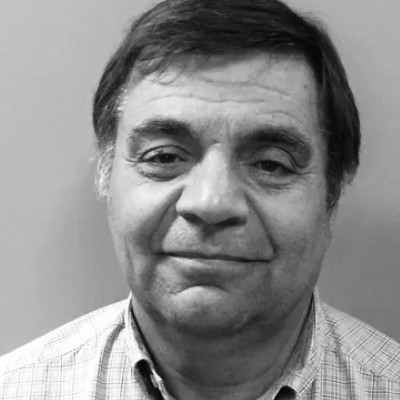 Wayne Jerome
Offers
In-person appointments only
Chiropractor

Rated 5.0 out of 5 stars. 77 rating(s).

$50 - $65 per visit
Description
Dr. Wayne Jerome is a chiropractor at Performance Physiotherapy. He is a graduate of Canadian Memorial Chiropractic College (CMCC). Prior to attending CMCC, Dr. Jerome studied at McMaster University where he graduated with a Bachelor of Science in Biology and a Bachelor of Arts in Psychology. He has been providing patient-centered chiropractic care, which is a hands-on health care discipline in the Hamilton area since 1986. >He has worked with several local sport teams including the Hamilton Hurricane Junior Football team and the Hamilton Thunder Soccer team.
Conditions
Back pain
Herniated discs
Joint pain
Leg pain
Neck pain
Shoulder pain
Services
Chiropractic adjustments
Spinal decompression
Spinal manipulation
Facility Information
CBI Health - Performance Physiotherapy Dundurn
Summary
Here at Performance Physiotherapy Dundurn, we believe in whole body health. With our Physiotherapists, Kinesiologist, Chiropractor, and Massage Therapist on hand to help you along with any needs that you have. We are a friendly, highly skilled, holistic team that are looking forward to assisting you with your needs!
Services & supplies
Bracing and splinting
Chiropractic adjustments
Concussion therapy
Deep tissue massage
Ergonomics
Home Visits
Hot & cold therapy
Hydrotherapy
Joint manipulation
Joint mobilization
Laser therapy
Pre/Post-surgical rehabilitation
Skin and wound care
Soft tissue therapy
Spinal decompression
Spinal manipulation
Temporo-Mandibular joint (TMJ) pain treatment
Vestibular rehabilitation
Wellness massage
Amenities
Free parking
Wheelchair accessible


50 Dundurn Street S, Hamilton, ON L8P 4W3