Find a provider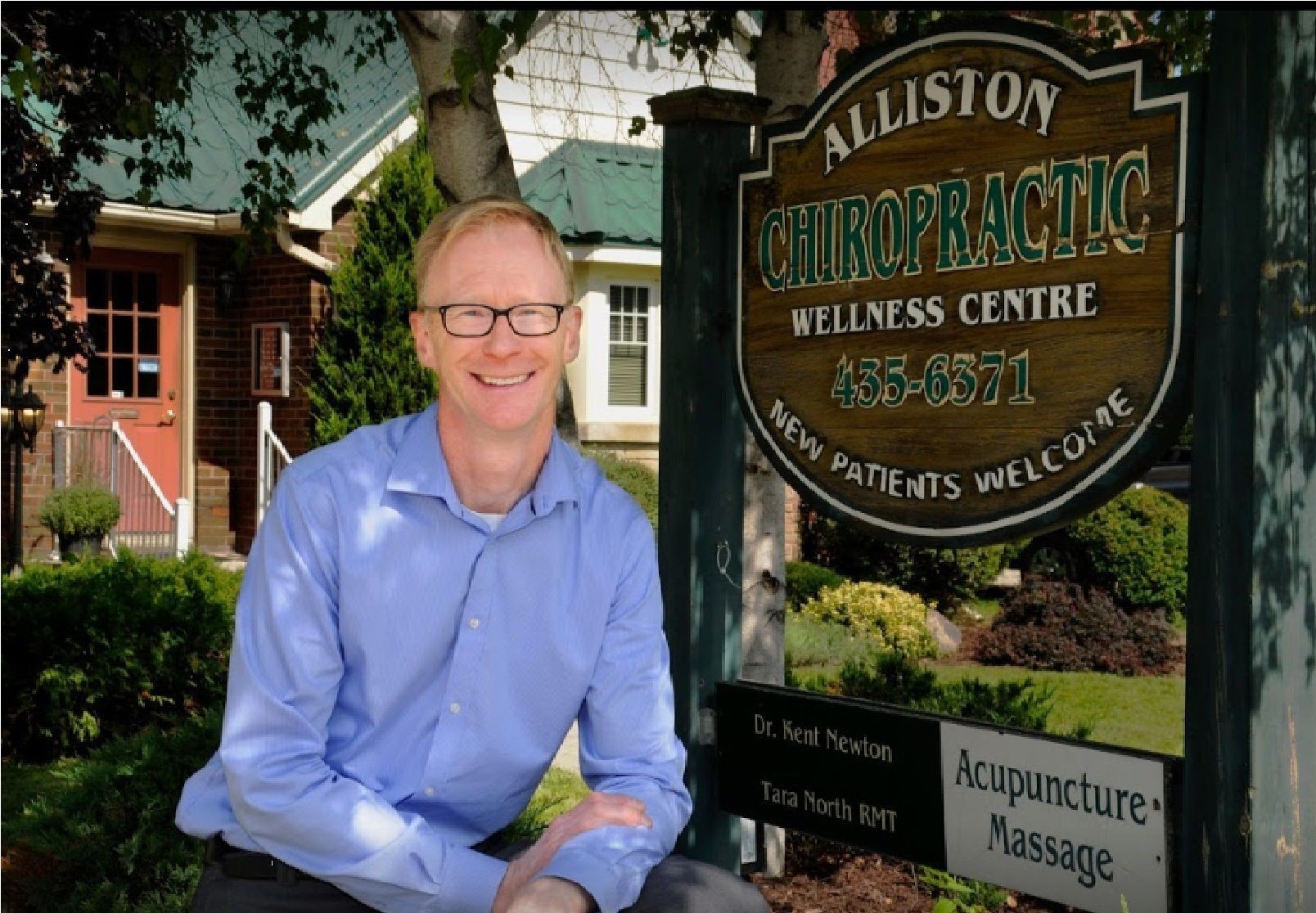 Kent S Newton,
D.C.
Offers
In-person appointments only
Chiropractor

Man

Rated 4.9 out of 5 stars. 3796 rating(s).

Less than $50 per visit
Description
Dr. Newton, affectionately known to all his patients as "Dr. Kent", has been helping people achieve their health and wellness goals for well over twenty years. Dr. Kent's keen intuitive sense combined with more than twenty years' experience has given him the ability to provide excellence in care.
Conditions
Ankle pain
Arthritis
Back pain
Concussions
Foot pain
Headaches
Herniated discs
Injuries
Joint pain
Leg pain
Neck pain
Osteoporosis
Plantar fasciitis
Posture issues
Running issues
Sciatica
Scoliosis
Shoulder pain
Spasms
Sports injuries
Sprains
Walking issues
Wrist pain
Services
Acupuncture
Arthritis treatment
Chiropractic adjustments
Concussion therapy
Custom Orthotics
Drop table technique
Ergonomics
Manual and manipulative therapy
Massage and soft tissue mobilization
Spinal decompression
Spinal manipulation
Temporo-Mandibular joint (TMJ) pain treatment
Clientele
Adults (18+)​
Children (under 12)​
Pediatrics​
Seniors (65+)​
Teens (13-17)​
Professional designations
Doctor of Chiropractic (D.C.)
Professional associations
Canadian Memorial Chiropractic College
Ontario Chiropractic Association
Facility Information
Alliston Chirorpractic Wellness Centre
Summary
At the Alliston Chiropractic Wellness Centre, we strive to listen to your health priorities, helping you reach your goals. We offer many different approaches based on best evidence-informed treatments from pain, wellness and rehabilitation approaches.

Our clinic offers Chiropractic Care, Acupuncture, Massage Therapy, and Custom Orthotics.

Dr. Kent Newton is ready to create a customized treatment and program of care that works for you.  Give us a call.
Services & supplies
Acupuncture
Arthritis treatment
Chiropractic adjustments
Concussion therapy
Custom Orthotics
Deep tissue massage
Drop table technique
Ergonomics
Manual and manipulative therapy
Massage and soft tissue mobilization
Spinal decompression
Spinal manipulation
Sports massage
Temporo-Mandibular joint (TMJ) pain treatment
Wellness massage


98 Victoria Street East, Alliston, ON L9R 1L1