Find a provider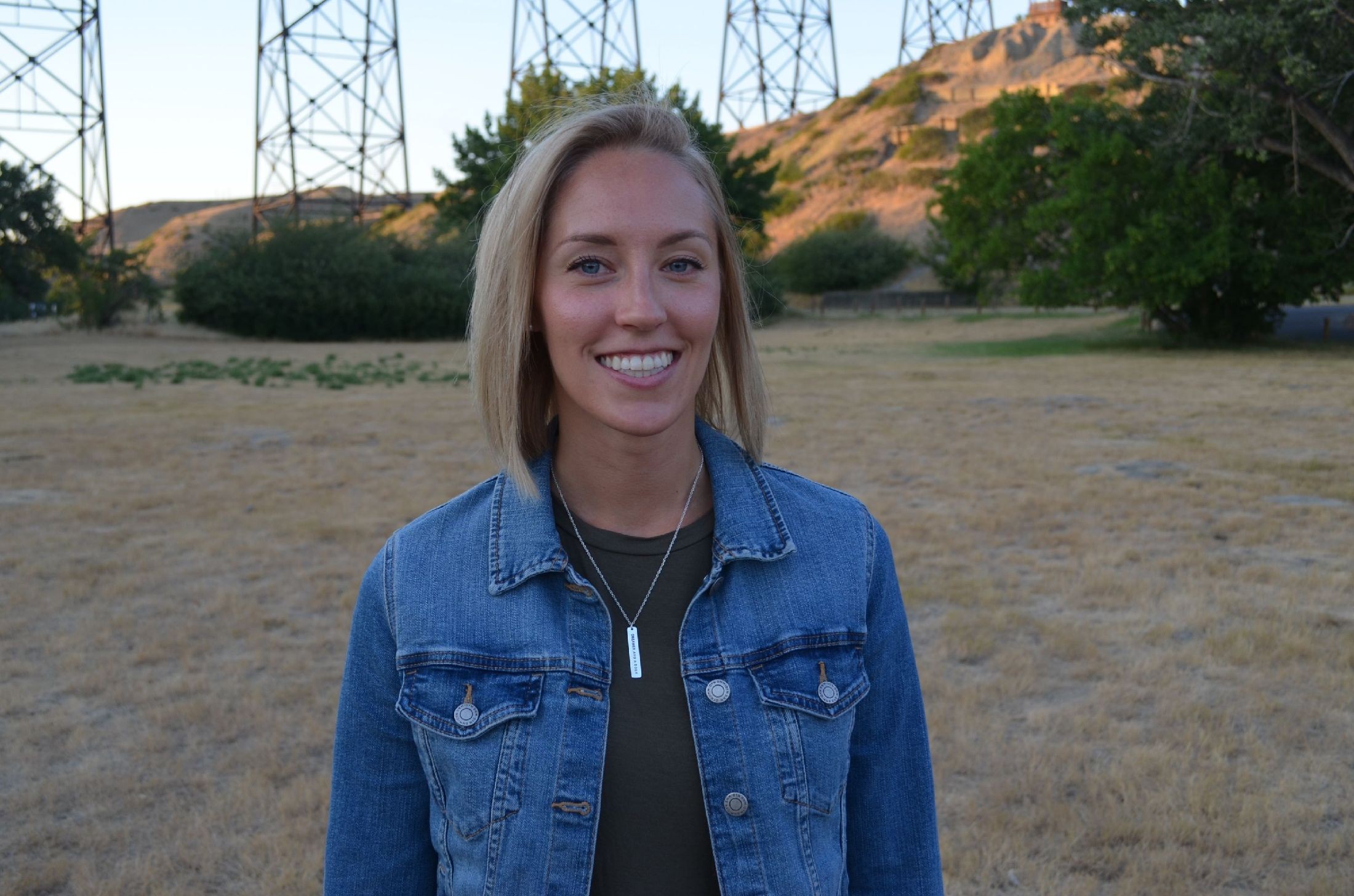 Mackenzie Korthuis,
B.Sc., D.C.
Offers
In-person appointments only
Chiropractor

Woman

Rated 4.9 out of 5 stars. 148 rating(s).

Less than $55 per visit
Description
Specific. Scientific. State-of-the-art. 

Modern chiropractic office in Lethbridge on a mission to improve the health of the community through neurologically based chiropractic care.

We are committed to providing premium corrective care at an affordable price for entire families and individuals, empowering you to make informed decisions about your health, to embrace the ability of your body to heal naturally, from the inside-out, and to ultimately create the quality of life you deserve!
Conditions
Ankle pain
Arthritis
Back pain
Concussions
Headaches
Herniated discs
Injuries
Joint pain
Leg pain
Neck pain
Posture issues
Running issues
Sciatica
Scoliosis
Shoulder pain
Spasms
Sports injuries
Walking issues
Wrist pain
Clientele
Adults (18+)​
Children (under 12)​
Pediatrics​
Seniors (65+)​
Teens (13-17)​
Professional designations
Bachelor of Science (B.Sc.)
Doctor of Chiropractic (D.C.)
Education
Life University
University of Lethbridge
Professional associations
International Chiropractic Pediatric Association
Alberta College and Association of Chiropractors
Canadian Chiropractic Association
Facility Information
Adapt Chiropractic
Amenities
Close to public transit
Free parking
Free Wi-Fi
Wheelchair accessible


#20 - 8 Aquitania Blvd W, Lethbridge, AB T1J 5L4