Find a provider

Jeff Peach
Offers
In-person appointments only
Athletic Therapist

Man

Rated 5.0 out of 5 stars. 4 rating(s).
Description
Jeff graduated from UofC with a Bachelor's Degree in Kinesiology and obtained an Advanced Certificate in Athletic Therapy from Mount Royal University.

Jeff has spent time with the Edmonton Eskimos, UofC Sports Injury Prevention Research Centre, Volleyball Canada Centre of Excellence, Crash Conditioning, and UofC Varsity Athlete Clinic.
 
Prior to settling into a full-time role as an Athletic Therapist, Jeff was a professional baseball player and continues to coach Baseball. Jeff primarily treats shoulder injuries for athletes in throwing sports.
Conditions
Shoulder pain
Sports injuries
Services
Active release technique
Evaluation
Injury prevention
Injury rehabilitation
Reconditioning
Sports therapy
Taping
Clientele
Adults (18+)​
Teens (13-17)​
Facility Information
Prairie Therapy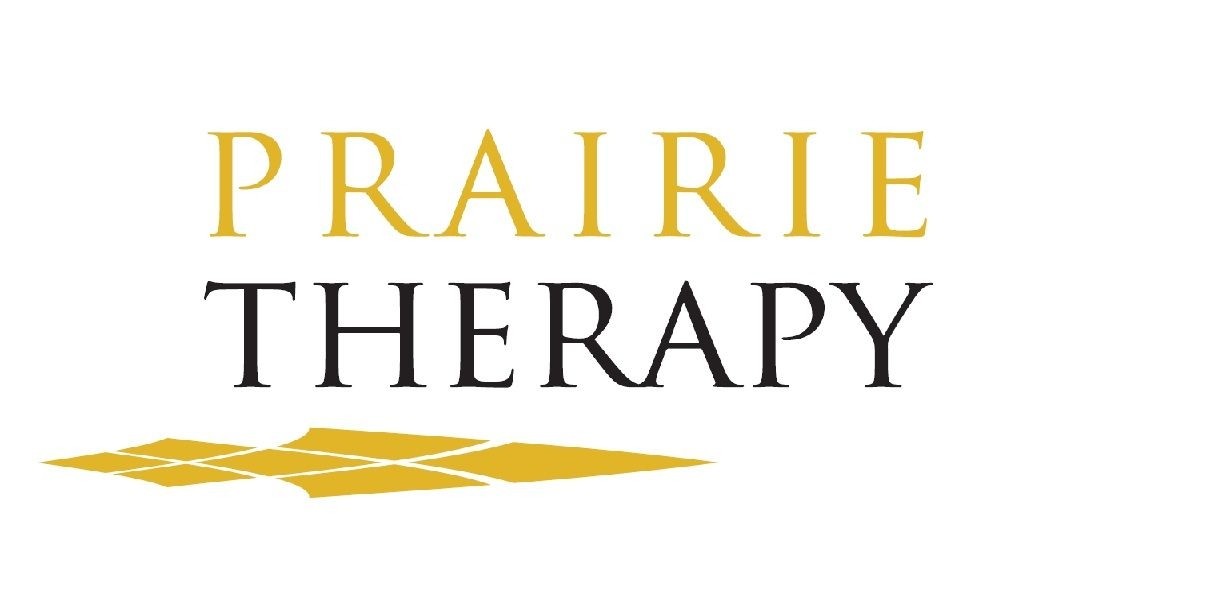 Summary
Prairie Therapy Inc. is an interdisciplinary clinic with a team of health care professionals who share a common goal of improving your health by providing quality collaborative care. Our goal is for you to safely return to normal activity and function in the shortest amount of time. Each practitioner spends quality time with their patients.

We are proud to offer Athletic Therapy, Massage Therapy, Osteopathic Manual Therapy, Physiotherapy, Pelvic Floor Physiotherapy, Traditional Chinese Medicine and Acupuncture, Mental Health Therapist, and Bracing (both custom and non-custom).
Amenities
Close to public transit
Free parking
Free Wi-Fi
Wheelchair accessible


204-1039 17 Ave SW, Calgary, AB T2T 0B2