Find a provider

Lin Shing Paul Ng
Acupuncturist

Rated 5.0 out of 5 stars. 1 rating(s).
Description
At iCare Wellness Centre, we follow a strict acupuncture protocol which includes the following.

Acupuncture Specialists: Trained in the study of acupuncture, our specialists are highly experienced with years of practice.

Clean Needle and Strict Hygiene: We always use only the highest quality disposable acupuncture needles and fresh clean sheets every time.

Painless Treatments : Japanese acupuncture treatment techniques used at iCare Wellness Centre are not only highly effective but also particularly gentle and painless.
Facility Information
iCare Wellness Centre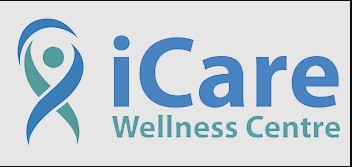 Summary
At iCare Wellness Centre, you can expect a highly professional, caring and attentive service approach. Our focus is to get you back to being fit as soon as possible with a positive mind and spirit. We take pride in open communication with our patients and provide timely reporting and documentation.

We are a team of empathetic and innovative healthcare professionals who are driven by passion for healthcare and we serve patients from every age, stage and walk of life.
Services & supplies
Acupuncture
Deep tissue massage
Sports massage


42-80 Maritime Ontario Blvd,, Brampton, ON L6S 0E7